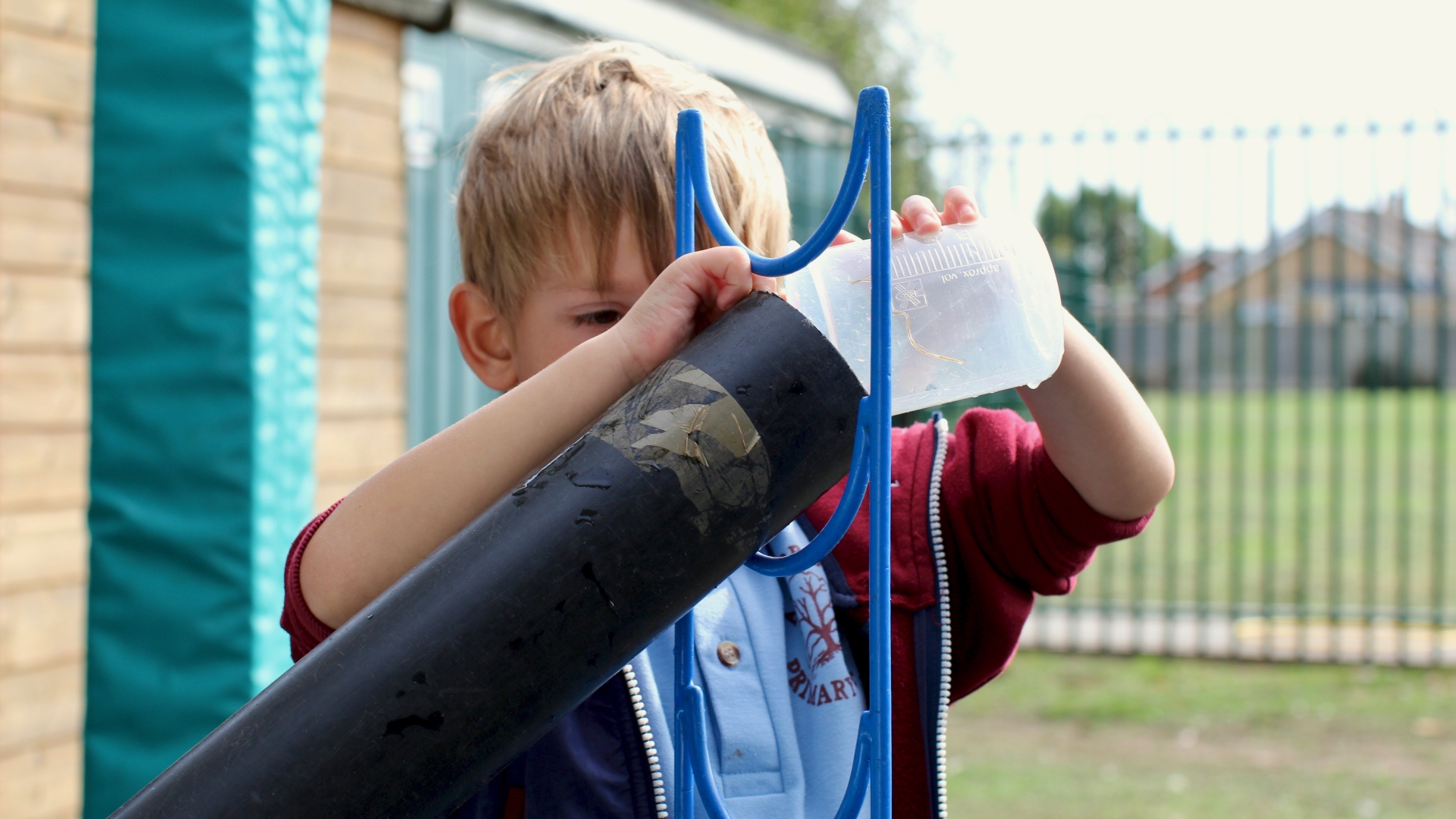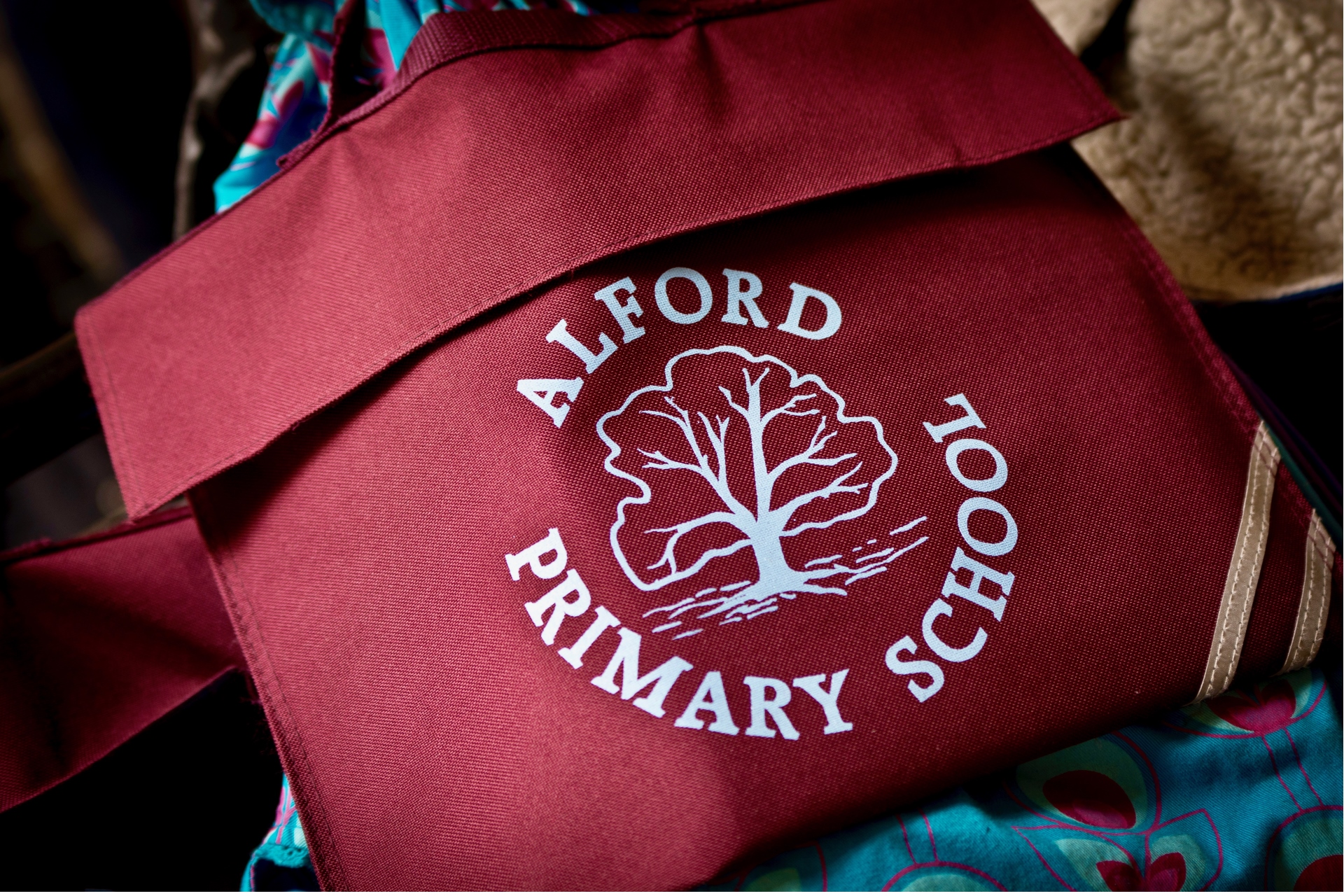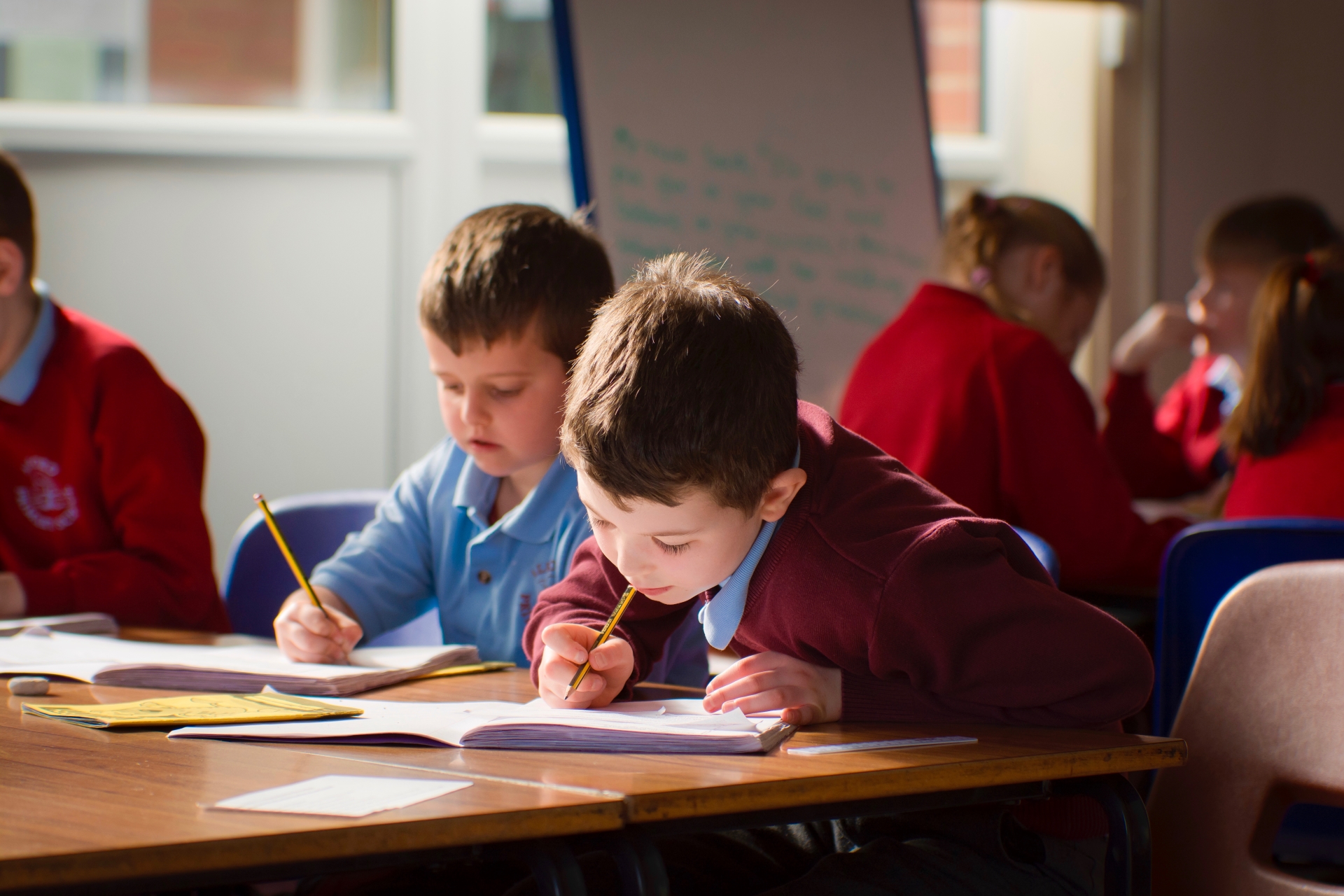 The main way we communicate with parents is through our Parent Hub Channel, so we recommend that all parents sign up to receive our updates and information.
If you would like to join our channel on Parent Hub.
Just tap "Add a School " in the app and enter the handle below...
What is Parent Hub?
Parent Hub is a FREE app that helps keep you up to date with what's going on at school.
You'll receive messages, pictures, documents and newsletters, all in one handy place.
Instructions for Parents
1. Download the Parent Hub app from your app store (iPhone or Android).
2. Create yourself an account.
3. Choose "Add a School" and enter the school handle (above).
School Car Park
If you are visiting us by car, please use the postcode
LN13 9AS in your SATNAV.
If you would like to send us a note or let us know somethings not working on the site, please feel free to complete this form