Alford Primary School Virtual Tour
Welcome to our Virtual Tour. Click on the highlighted areas to discover more!
*NEW* check out our interactive video for EYFS!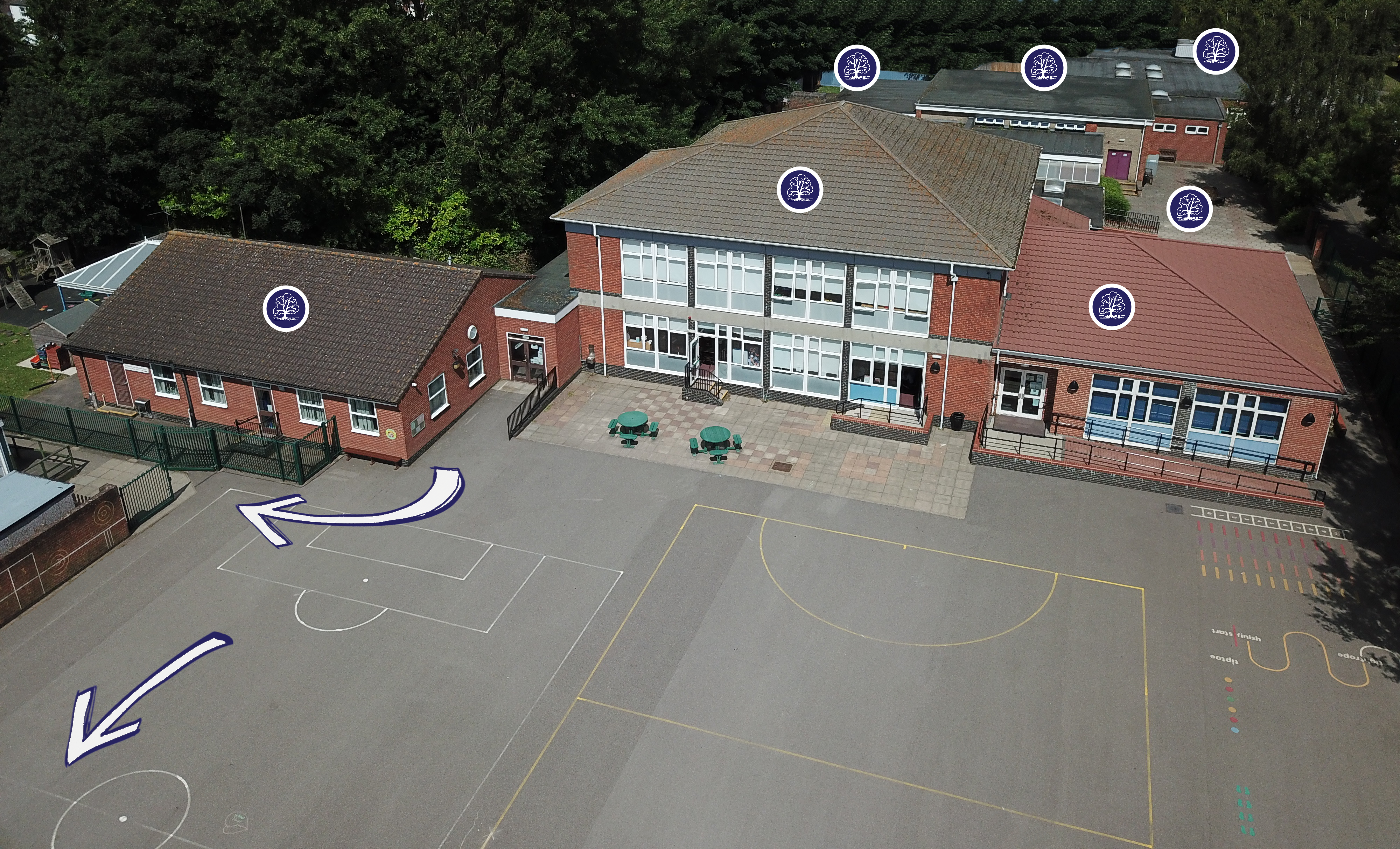 IT Suite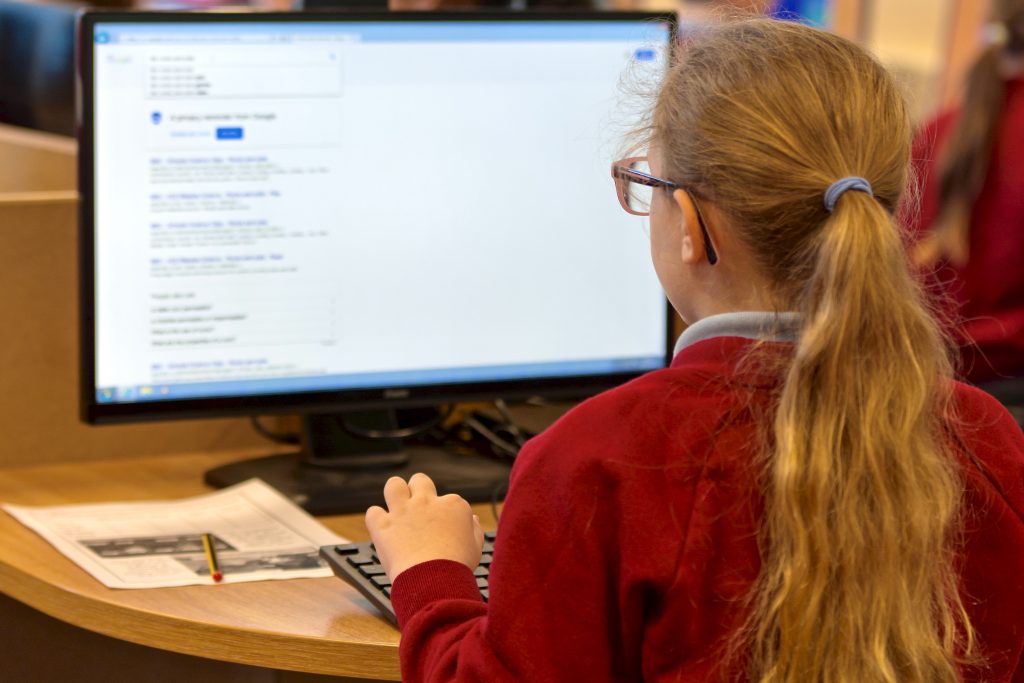 We are fortunate to have a wealth of technology at Alford Primary School. As well as our dedicated IT suite, each classroom has their own interactive whiteboard facilities and class sets of iPads. Technology not only enables different learning styles, but creates a more engaging environment for children to better prepare themselves for the future.
Key Stage 1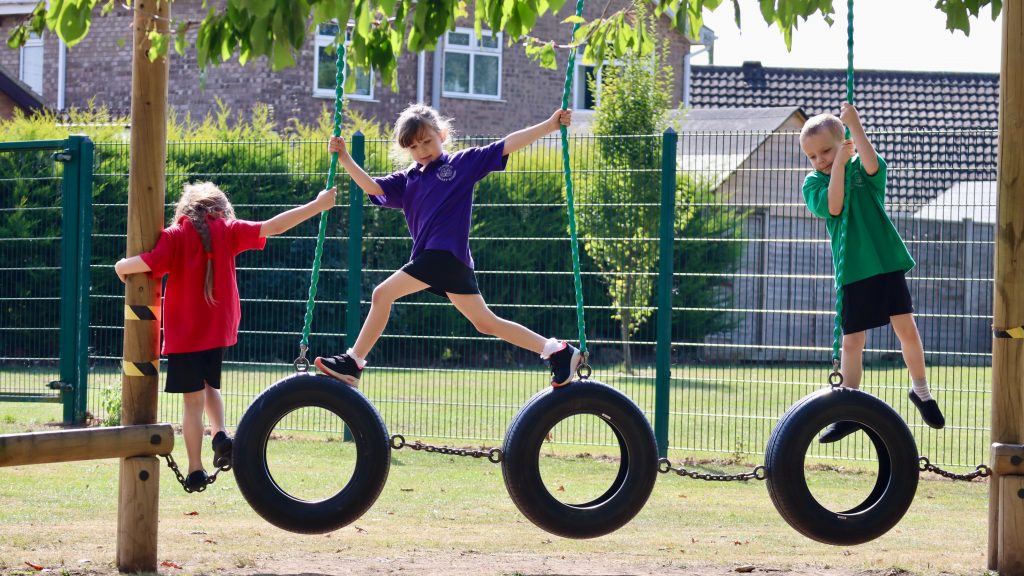 Key Stage 1 comprises children in Year 1 and Year 2. During these early school years the children secure their understanding of key basic concepts. They learn to use a wide range of sounds when reading and writing, allowing them to become more independent learners. Mathematics is also an area of key focus and the children work on key skills such as number recognition, formation and the four operations of addition, subtraction, multiplication and division. The wider curriculum is very much driven by the children's interests and the staff work hard to make each lesson fun, exciting and engaging.
Lower Key Stage 2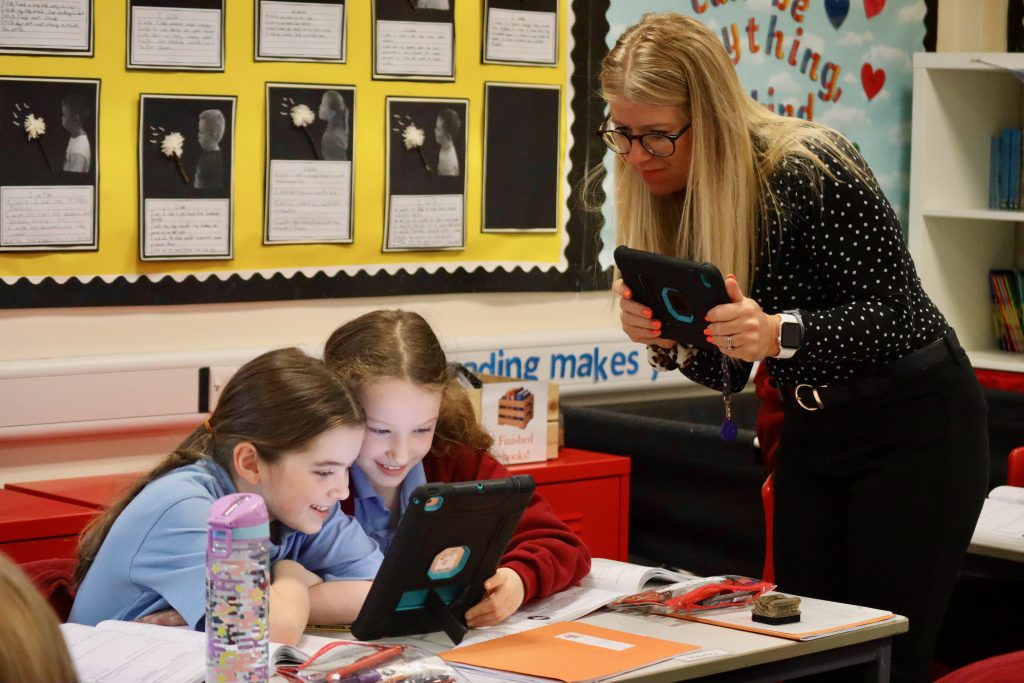 Lower Key Stage 2 comprises children in Year 3 and Year 4. During these years, the children consolidate their basic skills and start to move on to a more complex understanding of the world around them.
Upper Key Stage 2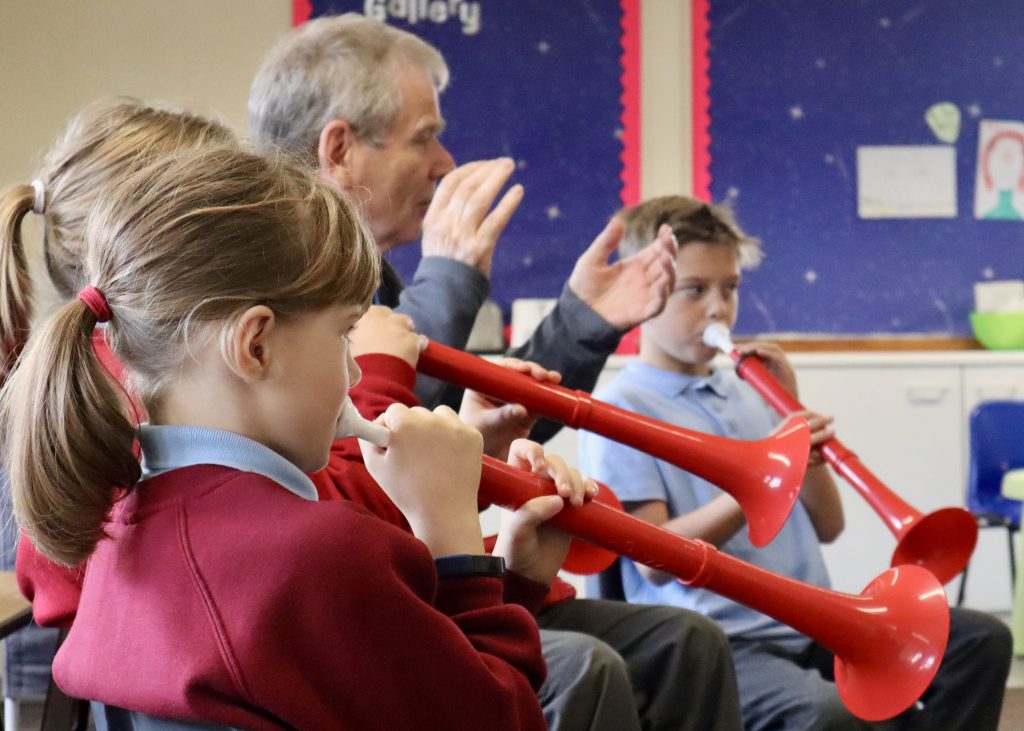 Upper Key Stage 2 comprises children in Year 5 and Year 6. During their final years at Alford Primary School, the children strengthen and master their reading, writing and maths ready for their transition to secondary school and beyond.
Main Hall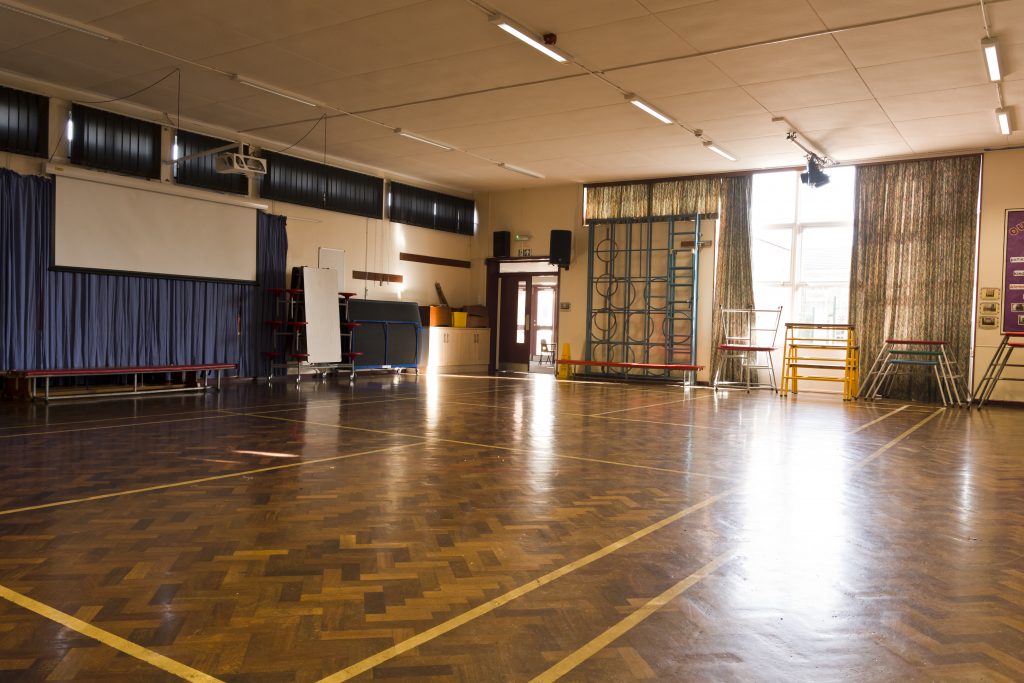 Our main hall is used for a wide variety of activities, such as: lunches, assemblies, sports and indoor P.E.
Playing Field

In addition to the large playground our playing field has many beneficial uses, such as for sports, outdoor activities and playtime.
Trim Trail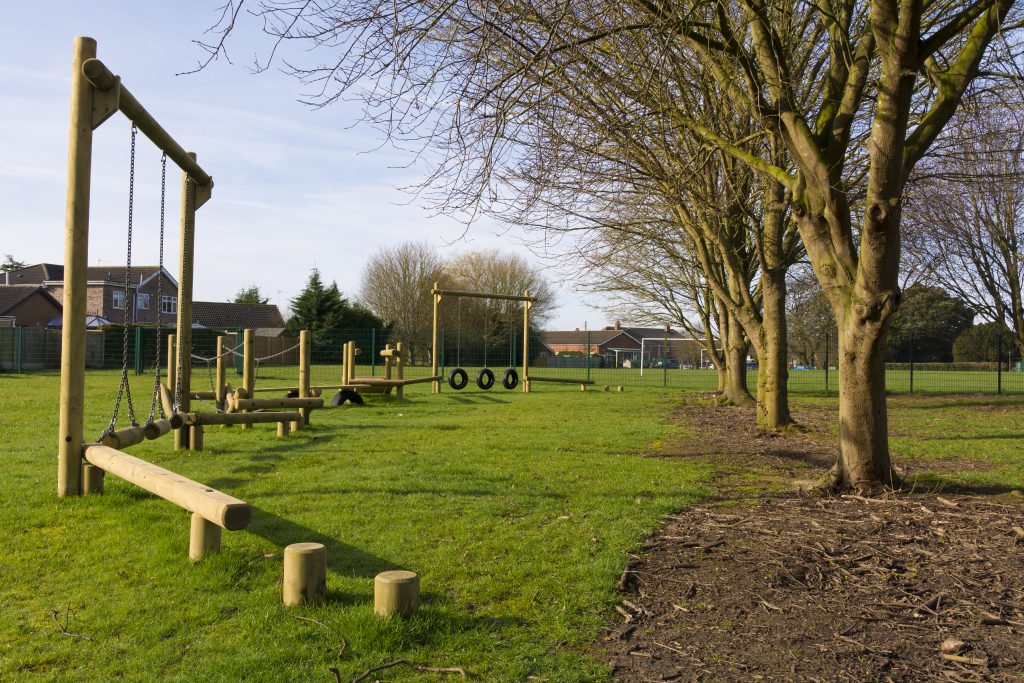 With a vast range of outdoor play equipment, our trim trail is a great addition to providing exercise in an exciting and fun environment.