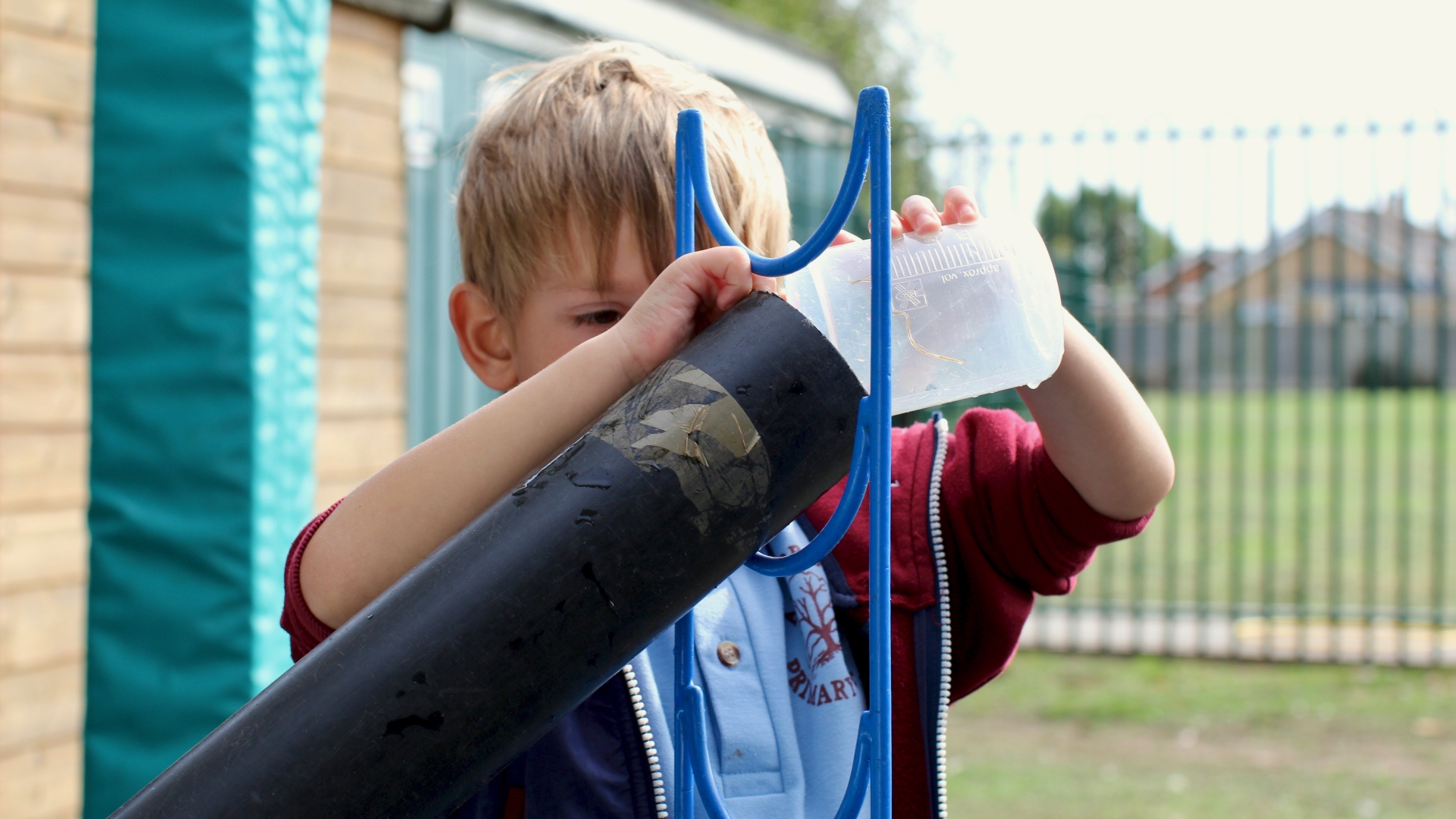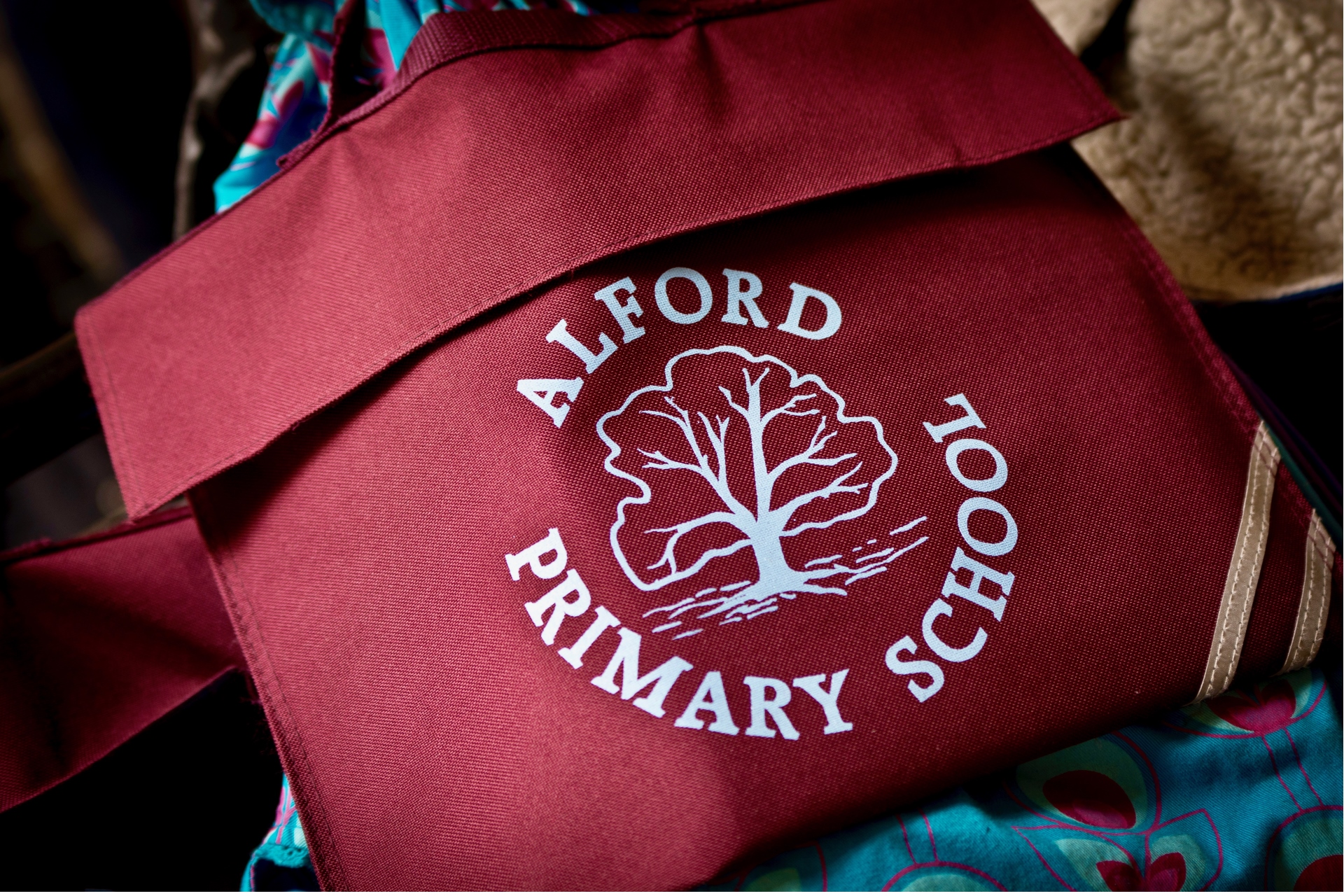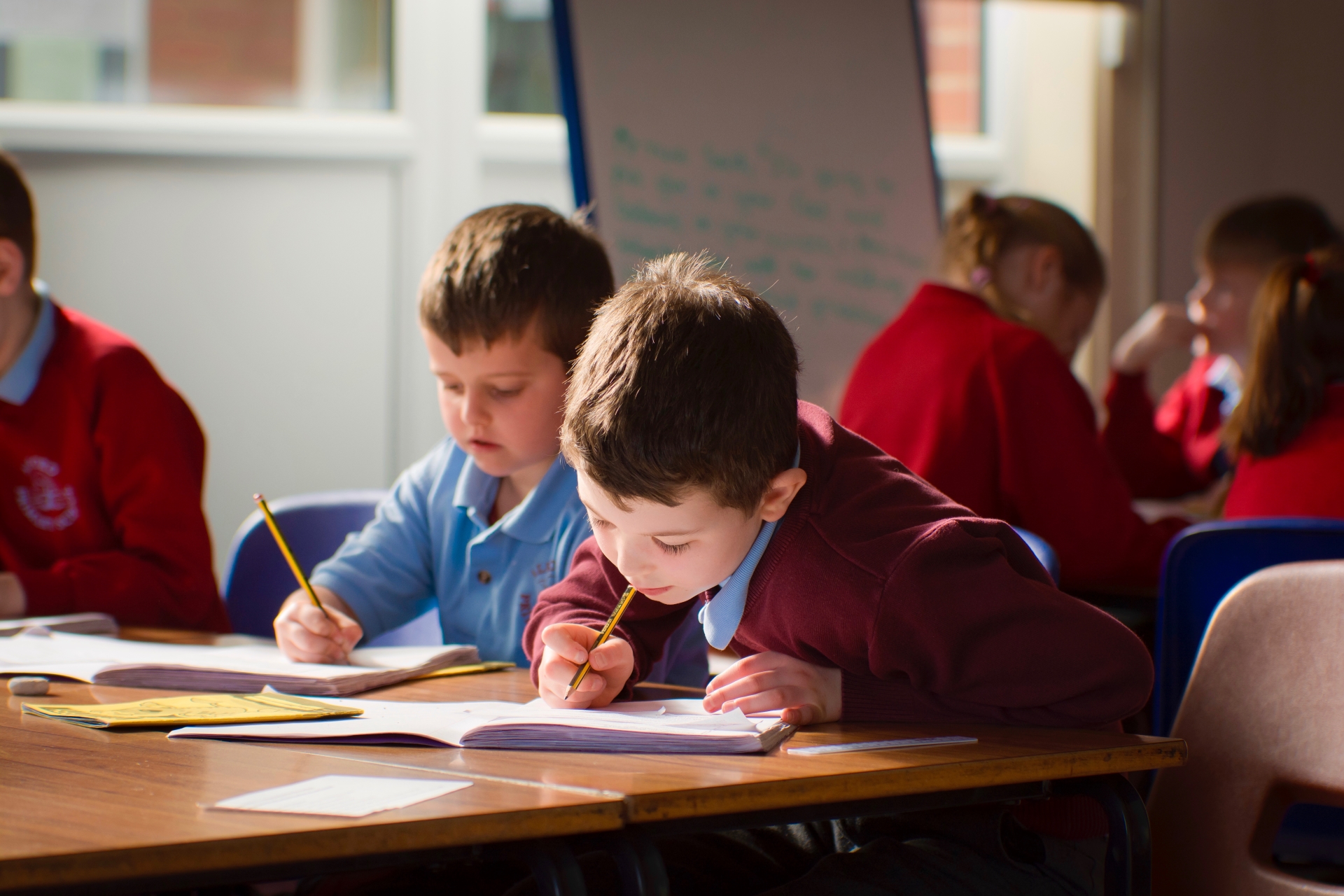 We are passionate about the environment! We have taken steps to reduce our energy consumption, lowering our carbon emissions for our loved local community. We have invested in LED lighting for our school.
To help us invest in these energy saving measures, we've had grant funding from Smart Energy Greater Lincolnshire.

This £8.5 million Smart Energy programme has been part funded by the European Regional Development fund. This is enabling public buildings and small to medium businesses across the Greater Lincolnshire area invest in energy saving technology.
This will make a huge difference to our environmental impact and this is just part of our sustainable journey, as we installed solar panels during 2020, which have come into their own this year.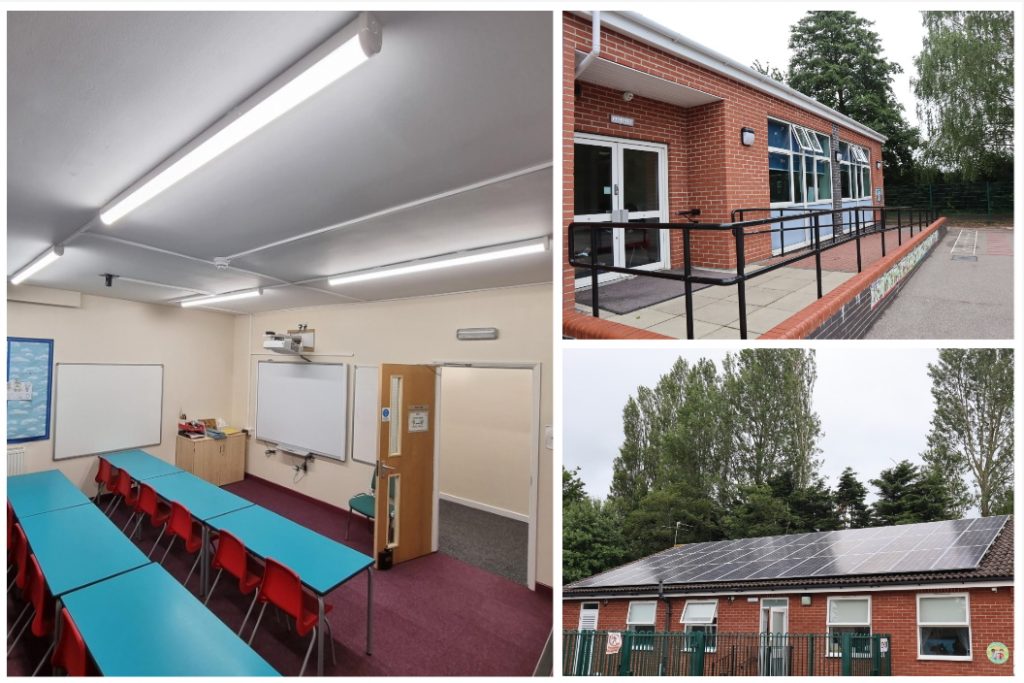 The main way we communicate with parents is through our Parent Hub Channel, so we recommend that all parents sign up to receive our updates and information.
If you would like to join our channel on Parent Hub.
Just tap "Add a School " in the app and enter the handle below...
The Parent Hub app is FREE to download and use.
What is Parent Hub?
Parent Hub is a FREE app that helps keep you up to date with what's going on at school.
You'll receive messages, pictures, documents and newsletters, all in one handy place.
Instructions for Parents
1. Download the Parent Hub app from your app store (iPhone or Android).
2. Create yourself an account.
3. Choose "Add a School" and enter the school handle (above).
Have you been looking for that elusive lost newsletter from the depths of your child's school bag? If you would like a copy of our most recent newsletter, please click the relevant link: